Author: Sam Lawson

published: Jul 04, 2023 | last updated: Jul 04, 2023
The Philippines, an archipelago comprising more than 7,000 islands, is a tropical haven characterized by its sun-drenched beaches, verdant landscapes, and rich biodiversity. Its azure waters ripple against stretches of pristine sand while lush vegetation blankets mountainous terrains, creating a breathtaking backdrop that captures the hearts of many.
However, there's another element that elevates the Philippines' allure. Scattered across its enchanting islands are some of the world's most luxurious beach resorts. These are places where the extravagance of 5-star accommodation harmonizes with the raw beauty of the country, offering an immersive experience that touches every sense.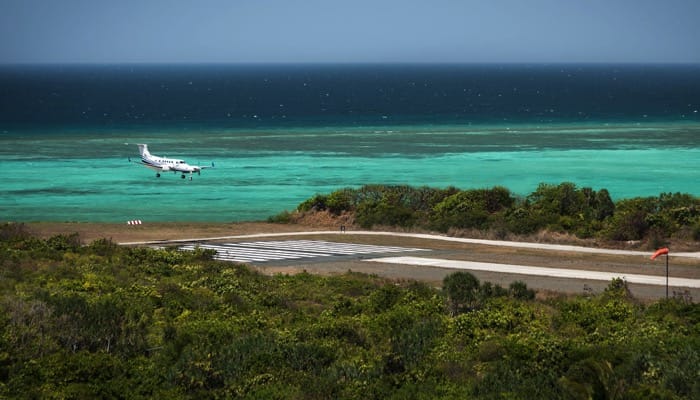 From private island resorts shrouded in tranquility to vibrant beachfront properties bursting with activities, these resorts redefine the concept of a tropical getaway. Here, we embark on a journey exploring these magnificent havens, where sumptuous comfort is thoughtfully intertwined with the breathtaking beauty of the tropics.
These luxurious beach resorts in the Philippines promise more than just a stay—they provide an immersive experience enveloped in comfort, elegance, and the country's natural allure. From secluded island retreats to vibrant beachfronts, there's a lavish journey awaiting every beach aficionado in the Philippines. So, pack your bags and prepare to savor the unparalleled luxury that these beachfront paradises have to offer.